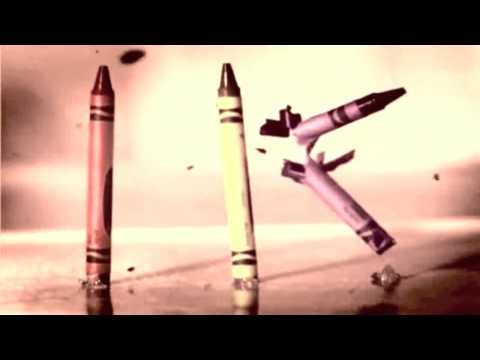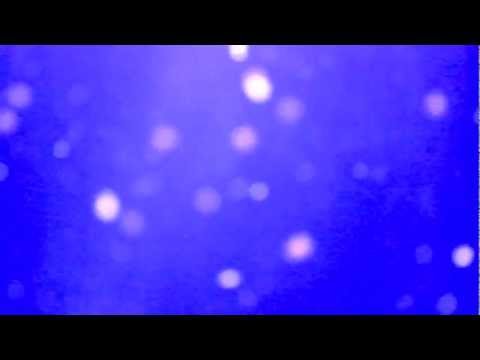 BDAF Remixes →
Stray Landings: It's Just // Ed Leigh →
straylandings: Moving in similar directions to the likes of Mount Kimbie, Airhead or Shlohmo, Ed Leigh fuses contemplative guitar work with raw, ultra clean electronic production. A quick browse through the 19 year old Preston based producer's soundcloud reveals how refined his sound has become, all…
Perfomed and arranged by Patterns In Plastic.  ...
Weird fishes/Arp (Patterns Rework)
We're gonna be dropping a cover/rework of a Radiohead song soon. Its one of our favourite tracks of all time, so heres hoping we did it some kind of justice. We've posted the artwork in the previous entry to give you something to look at while you wait. Take it easy.
1 tag
flashlighttagmusic: Patterns In Plastic- "...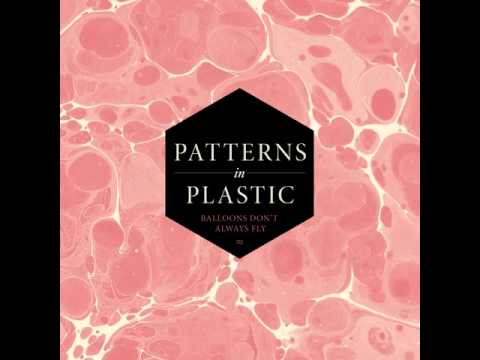 links and links
A new post! Don't all rush at once. Here are some links to our other pages on the widest of the world webs. Soundcloud:http://soundcloud.com/patternsinplastic Youtube:http://www.youtube.com/user/PatternsInPlastic Twitter:http://twitter.com/#!/patternsplastic Please add, subscribe, tweet, follow or any of that other rubbish, and we'll probably love you forever or something.  ...
Balloon's Don't Always Fly
Friday, today is the day we we've dropped our first EP 'Balloon's Don't Always Fly' Including our first Single - Glasseye LINKS TO THE FREE DOWNLOAD.. http://www.mediafire.com/?ybvkgss9kgkt29x ALSO BIG UP Sasha at CLF for posting us on her blog clfmag.com www.clfmag.com P.I.P LOVE X
Richard Parker.
Big up Richard Parker for there previous blog, showing us nothing but love and support. So we thought we'd do the same for those boys, A four piece instrumental band from leeds who capture a unique blend of beautifully composed post rock sounds. Epic is the word! Check out the e.p 'Mechanisms' FAVOURITE track TEMPUS…BIG! x ...